Naši hosté
V dubnu 2015 jsme hostili populární hudební skupinu
CHINASKI
, která v našem městě bezkonkurenčně vyprodala dva koncerty. Jejími členy jsou
Michal Malátný, Otakar Petřina, František Táborský, Ondřej Škoch, Štěpán Škoch, Petr Kužvart.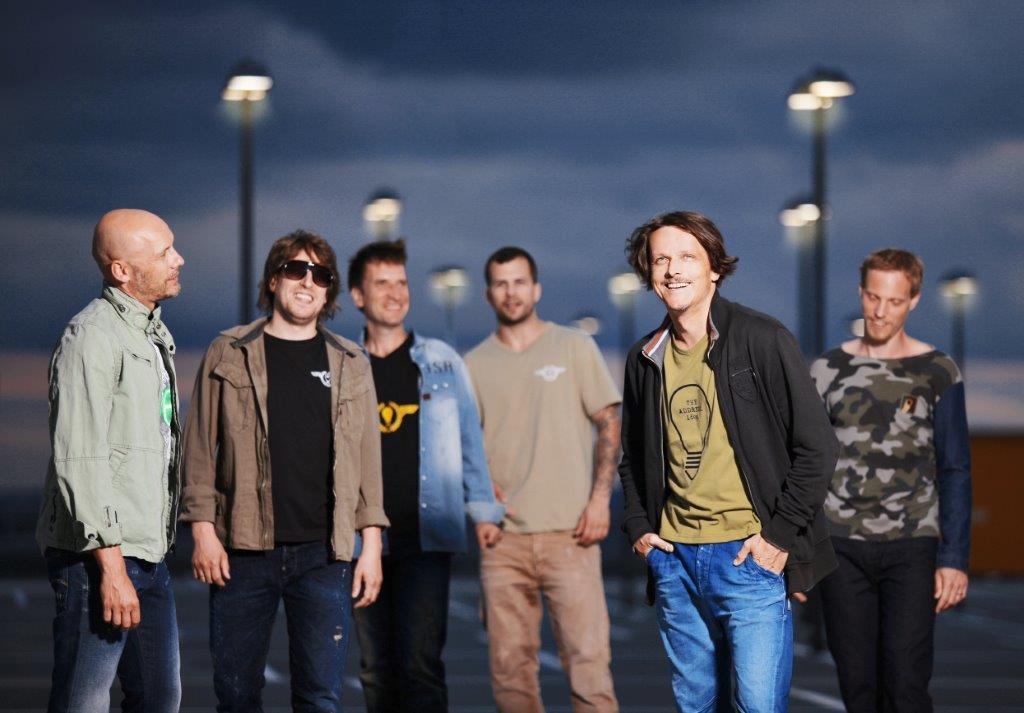 V květnu 2014 náš hotel navštívila
PARTIČKA
- zábavná improvizační show, kde účinkují:
Richard Genzer, Michal Suchánek, Igor Chmela, Ondřej Sokol, Daniel Dangl, Marian Čurko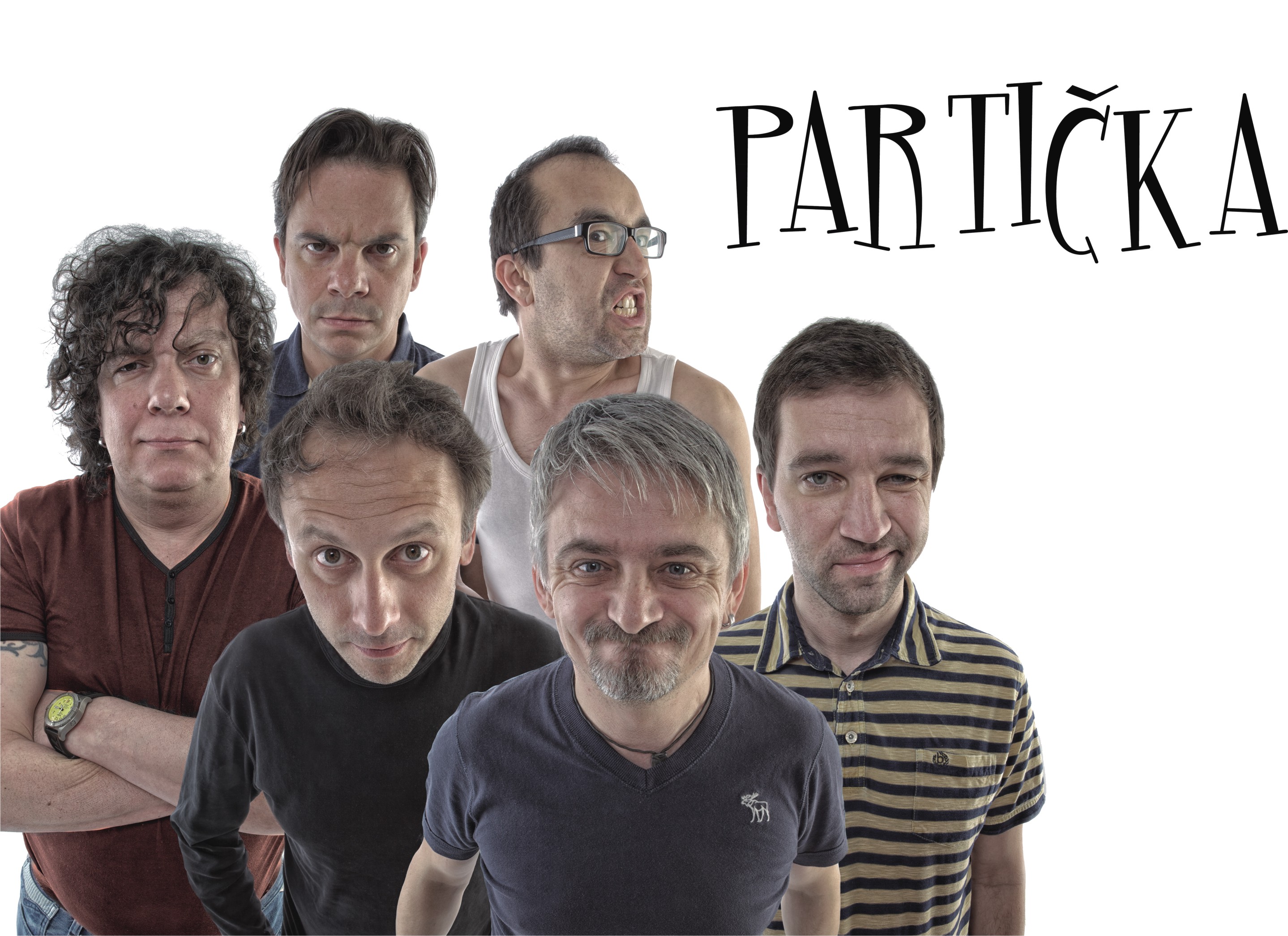 V březnu 2014 náš hotel navštívila společnost GEDUR Production spol. s.r.o zastupující herecké bratislavské osobnosti: Maroš Kramár, Zuzana Tlučková, Pavol Topol´ský, Bibiana Ondrejková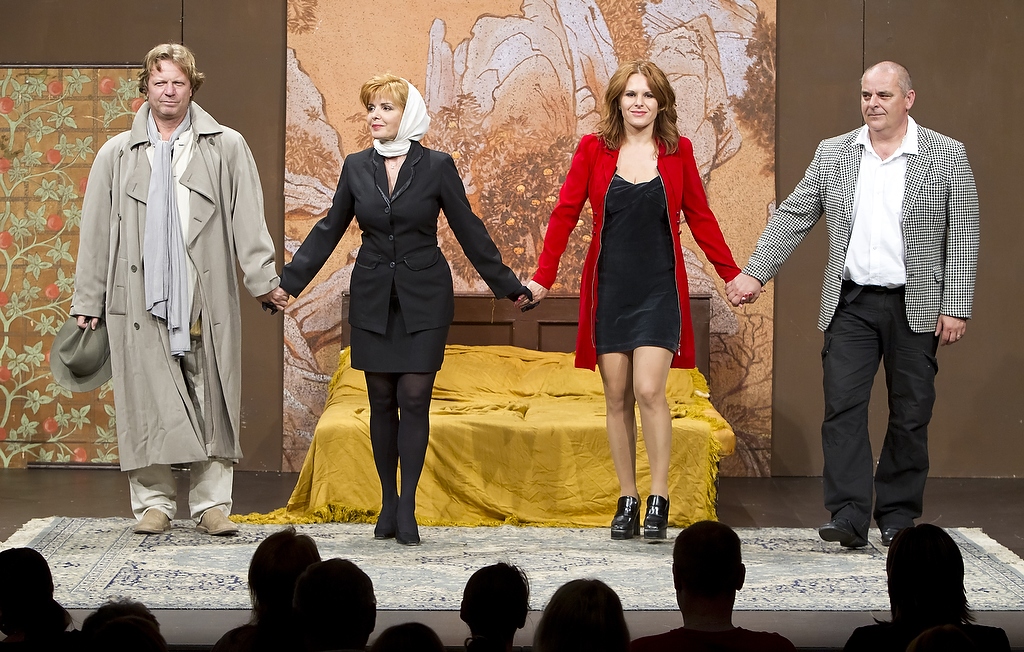 Michal Barda,
házenkářský brankář a trenér, který soutěžil na Letních olympijských hrách 1988, člent TJ Sokola Úvaly, hráč v ČR a Německu. Považován za jednoho z nejlepších brankářů házené na světě a hlavní silou československého národního týmu.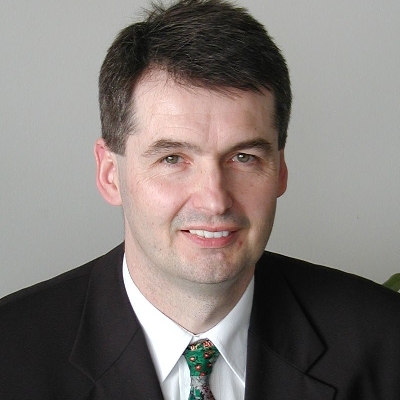 Jaroslav Uhlíř,
skladatel
populární
a
filmové hudby
,
herec
,
zpěvák
,
komik
,
klavírista
a
moderátor
.
Cimbálová skupina Javory - listopad 2012 (pan a paní Ulrichovi)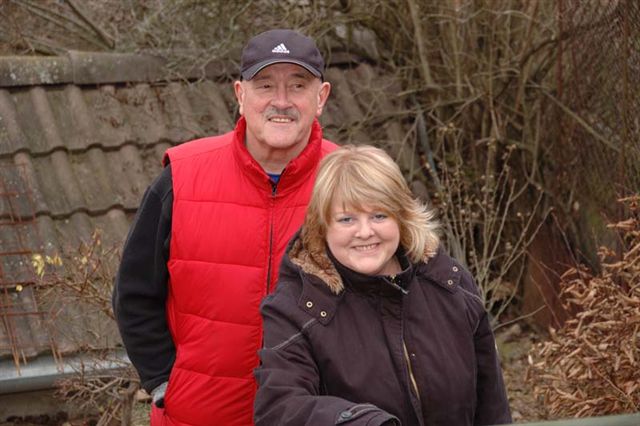 Šárka Kašpárková, mistryně světové atletiky -
česká sportovkyně, basketbalistka, bývalá atletka, skokanka do výšky a trojskokanka. Je bronzovou medailistkou z olympijských her 1996 v Atlantě a mistryně světa z roku 1997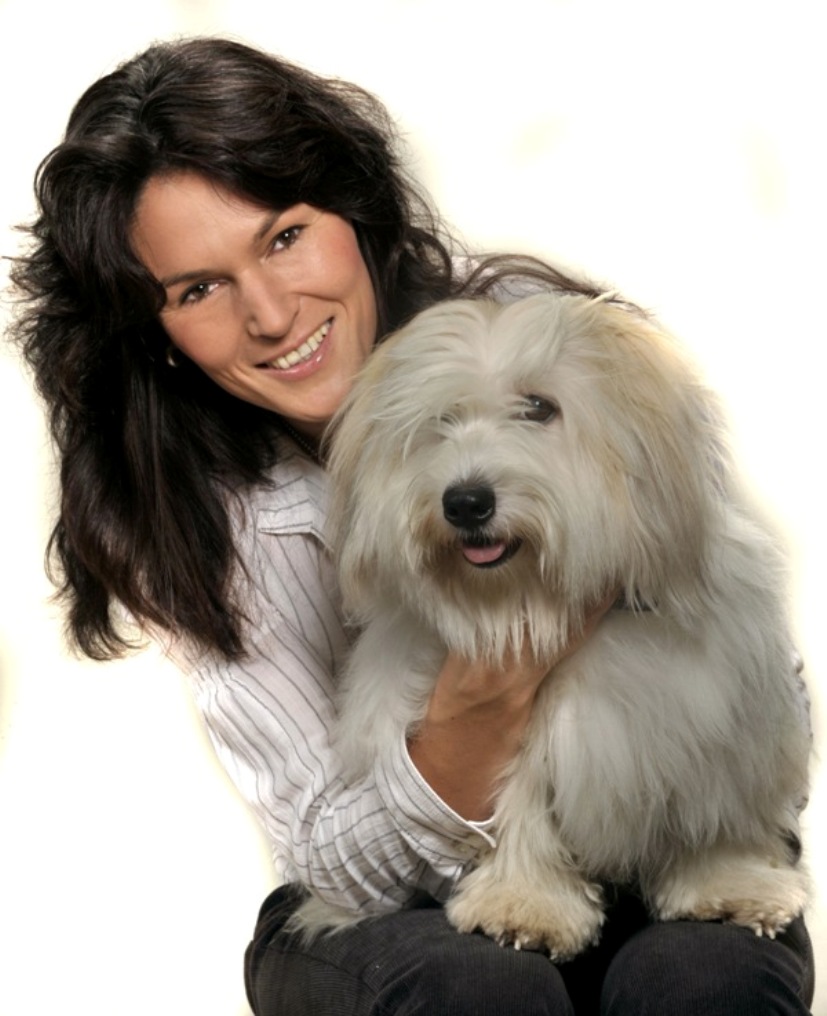 Reference našich hostů:
Výborné ubytování
Pokoje byly hezky zařízené, čisté, s pěknou koupelnou. Personál byl milý a ochotný. Snídaně byly výborné, bohaté. Se vším jsme byli plně spokojeni a doporučujeme!!!
Alena 7. července 2015 Booking.com
Naprosto výjimečné
Tento hotel splnuje evropské standarty Neni co vytknout.
2. června 2015, Booking.com
Nadprůměrná úroveň ubytování k poměru cena/služba"
Mimořádná čistota, velké postele, velký sprchový kout, výborné parkování na dvoře za neprůhlednými vraty, jednotný a vkusný interiér, bohatá snídaně
7. dubna 2015, Booking.com
Výborný hotel a servis
3* určitě neodpovídají kvalitě hotelu. Podle našeho názoru se jedná o 4* hotel, co se týče čistoty, služeb, obsluhy a prostředí. Výborná lokalita a za zmínku stojí i bezproblémové parkování, které nás velice potěšilo. Děkujeme a za nás určitě doporučujeme!
Recenzováno: před 3 týdny
Tripadvisor.com
Pohodový víkend
Velmi příjemný personál, pěkné prostředí, dobré parkování, snídaně formou švédského stolu, velký výběr; výborná poloha hotelu, pár kroků od náměstí a k výletům do okolí; pěkné, čisté a prostorné pokoje
Recenzováno: 2. června 2015
Tripadvisor.com
Perfect
Lovely place, beautiful rooms, great staff, they are really helpful. We got the map, and several tips for trips around the city. Parking and wifi for free. Its just next to the main square of Jicin. We were 100 % satisfied, we recommend the place for sure.
Recenzováno: 27. března 2015
Tripadvisor.com
Everything is true
Amazing place to stay in the middle of town. Good size room. Big bed. Spotlessly clean. Breakfast was very good with lots of choice. Even did some washing (for free). Staff very helpful. Cant wait to go back.
Recenzováno: 23. února 2015
Tripadvisor.com
Exceptional
The hotel is close to many places of cultural interest and the nature is fantastic. I was surprised by many aspects, in particular the rooms are thought in every little particular and are very very clean.
Elisabetta, Italy, Solo traveller, 5 September 2014, Booking.com
Exceptional
good location, helpful staff, good breakfast, nice town
Ian, United Kingdom, Couple, 4 September 2014, Booking.com
Fabulous
Excellent location, a few steps from the main square, and comfortable room. Peaceful hotel and location. Staff friendly and helpful. Free hotel parking space.
Diana, United Kingdom, Couple, 7 August 2014, Booking.com
Very pleasant hotel, excellent breakfast, nice people
I would have loved a longer stay here. The staff was welcoming and helpful, and made me feel at home. The hotel has been tastefully renovated, and everything seems new and clean. My room was spacious, quiet and immaculate with nice fluffy towels in the bath. (or shower in this case, a large one). At breakfast you can order fresh eggs prepared various ways, and quite decent espresso and cappuccino. The town itself is charming (the Friday I was there, there was a farmer`s market - great fun) and colorful, and makes a good launching point for bike trips in the gorgeous surrounding countryside (known as the "Czech paradise"). Very good value for money, and highly recommended.
Recenzováno: 31. květen 2014, Patricia G,
tripadvisor.com
Excellent
I stayed in the hotel U Krale only for one night for a solo business trip. I got a beautiful double room. The hotel has a great location right next to the main square and is located in a well renovated old building. I stayed alone in the whole hotel (though it is not very big), which was a little bit scary :-). And although I was also the only one for breakfast in the morning, I could have fresh scrambled eggs or sausages or whatever I chose and the whole big and delicious breakfast buffet was prepared for me.
The whole hotel is furnished in an old style which looks great. Everything in the room was clean and comfortable. There is Wifi and a TV in the room.
The only detail I did not like was the fact that the young lady at the reception clearly did not want to stay at work and wait till I come back from my business meeting and pay and demanded me to pay right in the morning. The staff was also quite "chaotic", but on the other hand very helpful as the receptionist has even let me to print some important document on the hotel printer at the reception.
All in all, I was really contented as all the above I got also for a quite reasonable price. I definitely recomment it to all those who visit Jičín.
Recenzováno: 8. květen 2014 , Veronika7
Tripadvisor.com
The best choice for business traveler
it is not like being at home, but they try their best to make you feel like.
there is an excellent laundry service and the services for business traveller are very useful.
The parking is free, internet is very fast and I could meet all my customers in the meeting area. prices are also very good! They also helped me to find nice restaurants in the neighborhood.
This is my third time in Jicin and I definitely recommend this place.
Recenzováno: 30. duben 2014 Lorenzo
Tripadvisor.com
Naprosto výjimečné
Skvělé místo, krásný pokoj, perfektní snídaně, milá recepční.
Renata Česká republika
S rodinou, 21. července 2014, Booking.com